ARRANGEMENTS
"Stuck inside, she began to think of the building as a gigantic camera riddled with light leaks."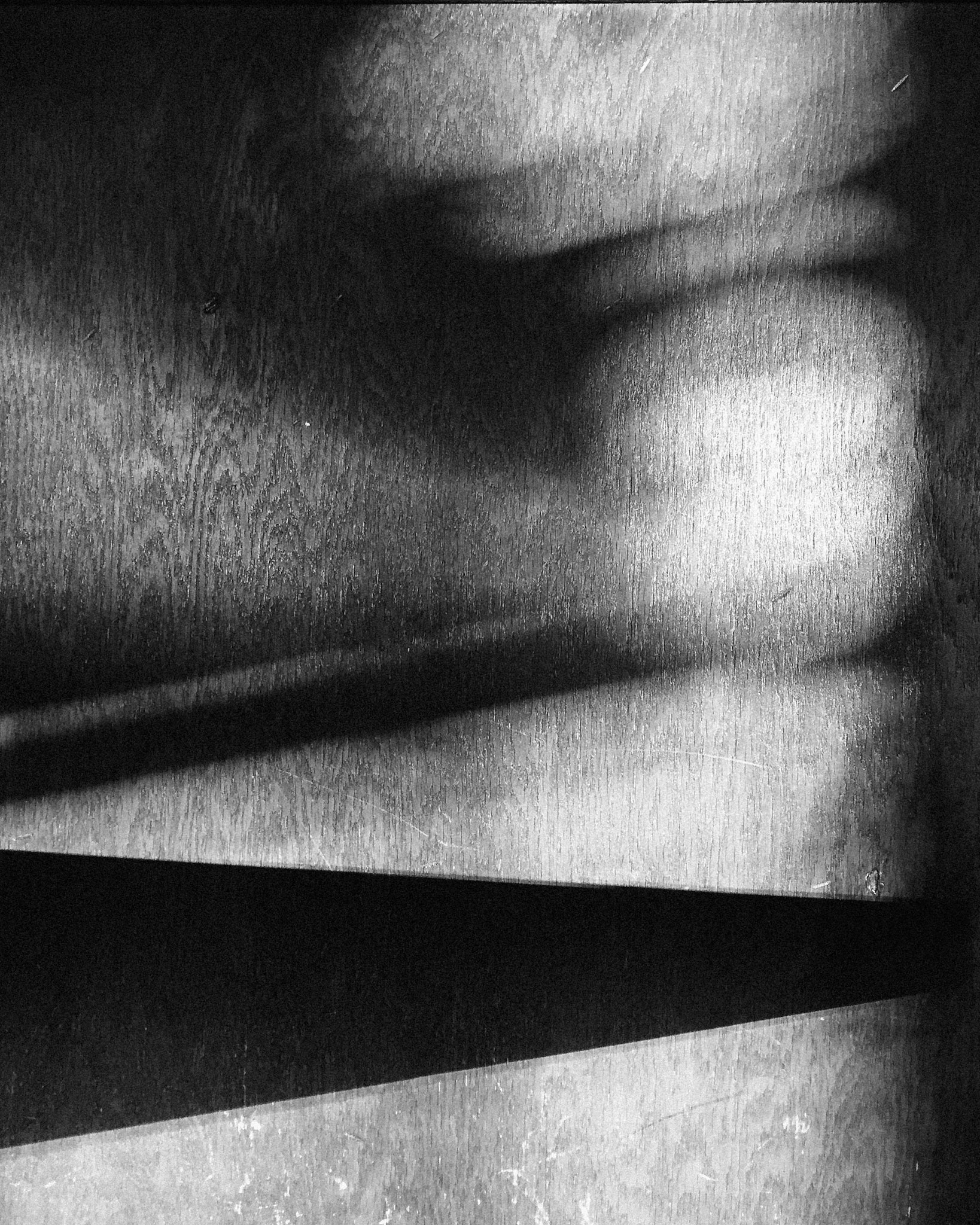 The camera is a sampling device virtually anyone can use, a tool that collects evidence of appearances sculpted by the reflection, transmission, and absorption of light. I'm looking for ways to make better sense of the samples I collect.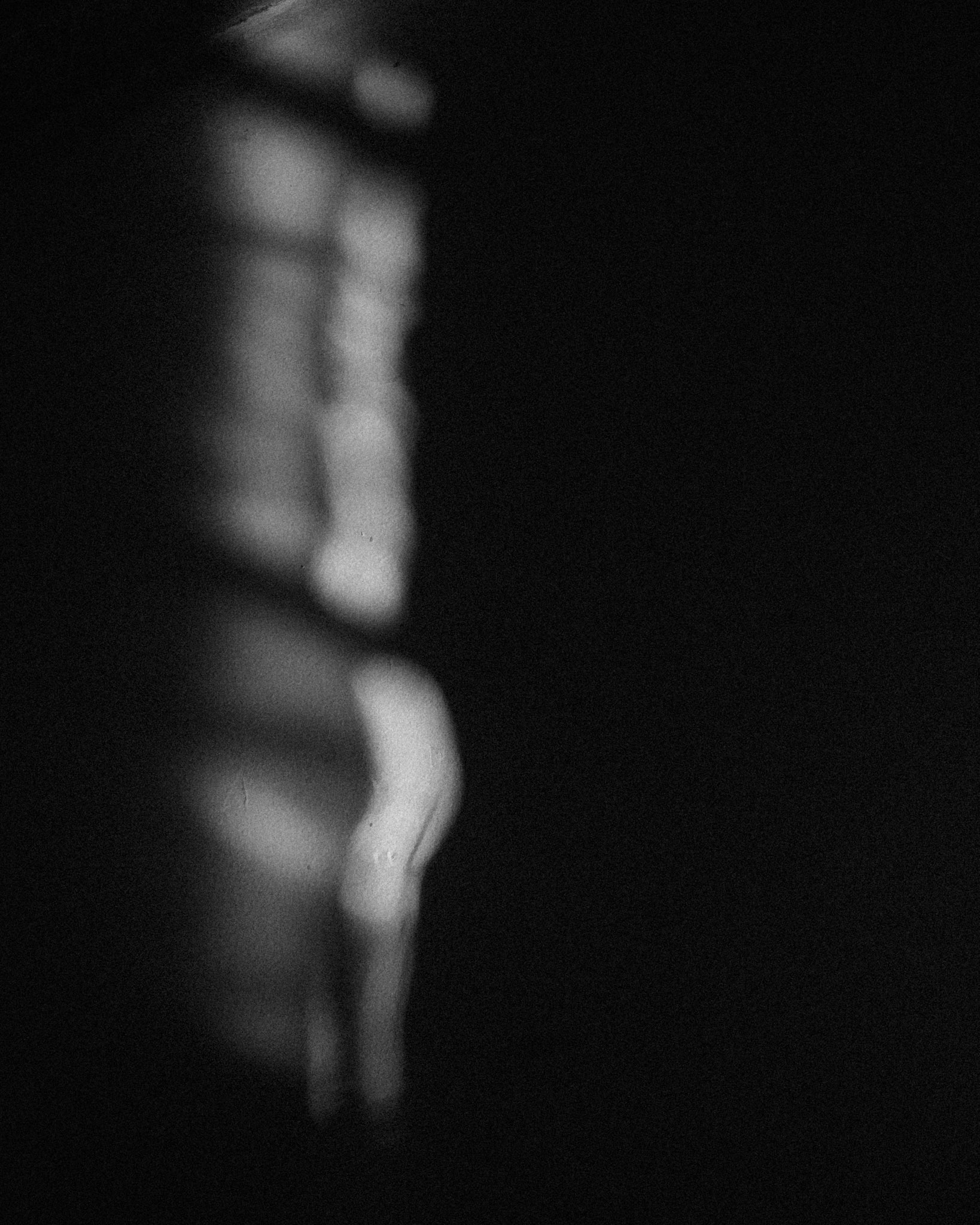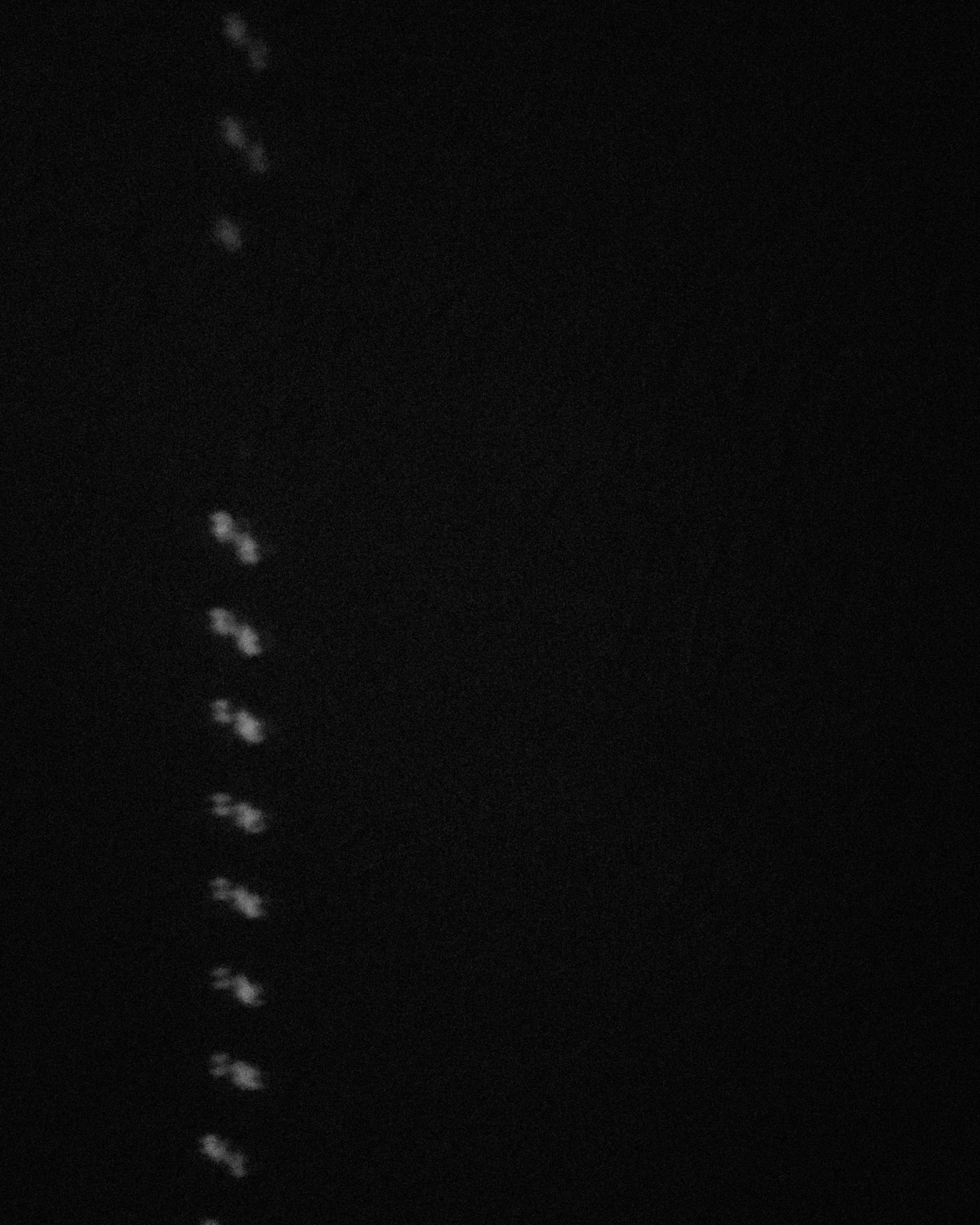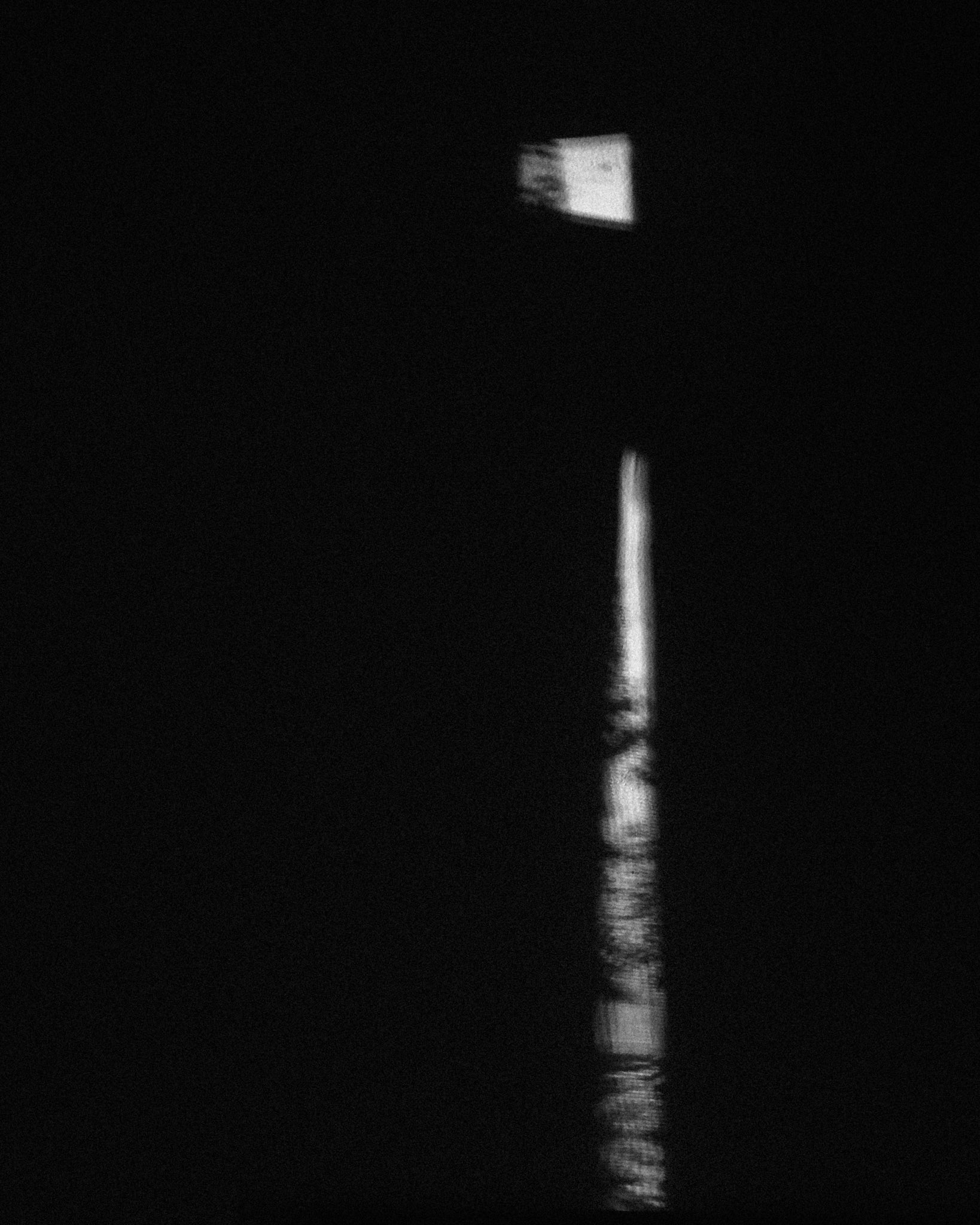 Recent experiments involve collecting and arranging samples according to the character of light in each frame. These questions frame the tests: How does light in one sample relate to others in the series? What makes some arrangements more pleasing than others? Can something like rhythm be established?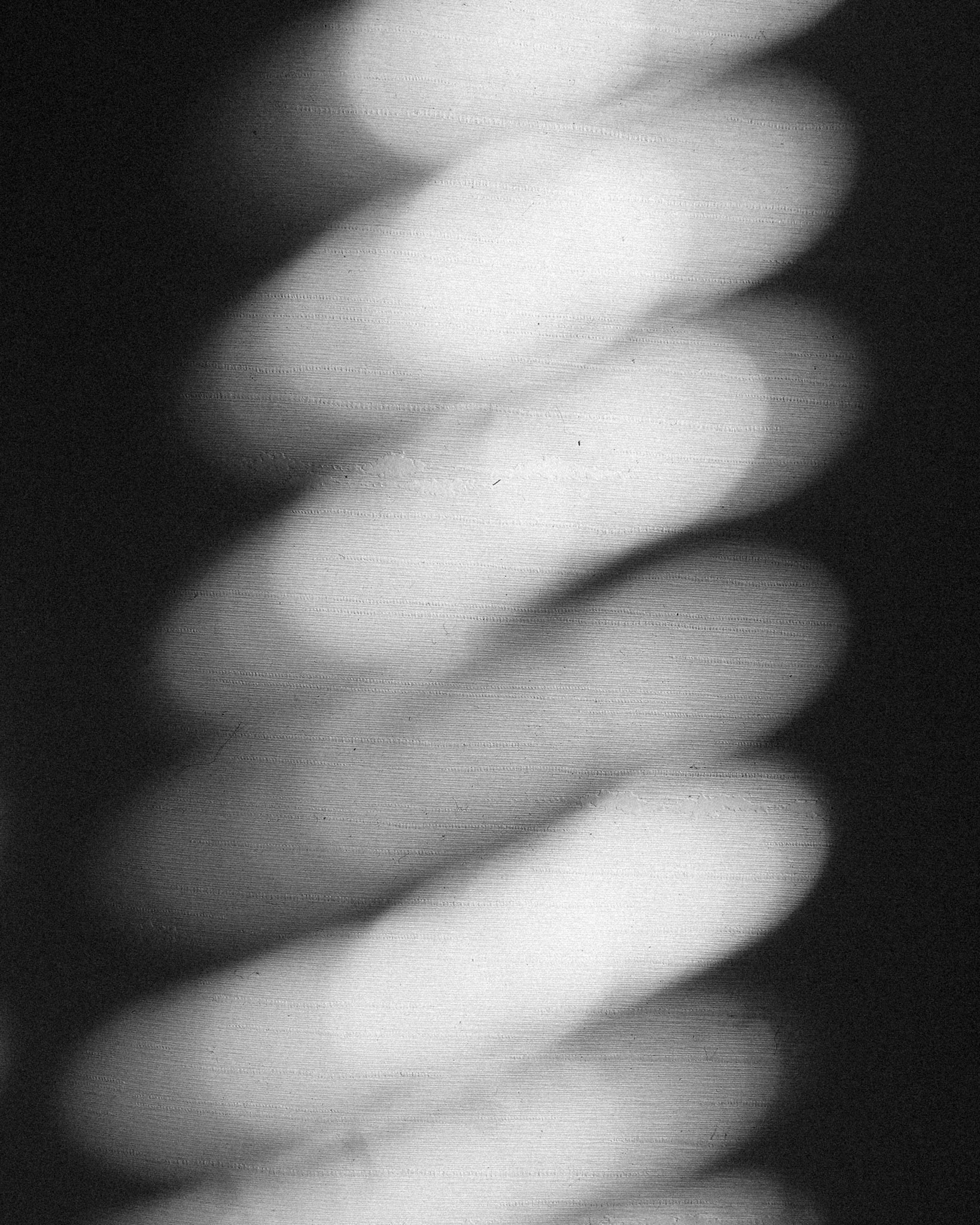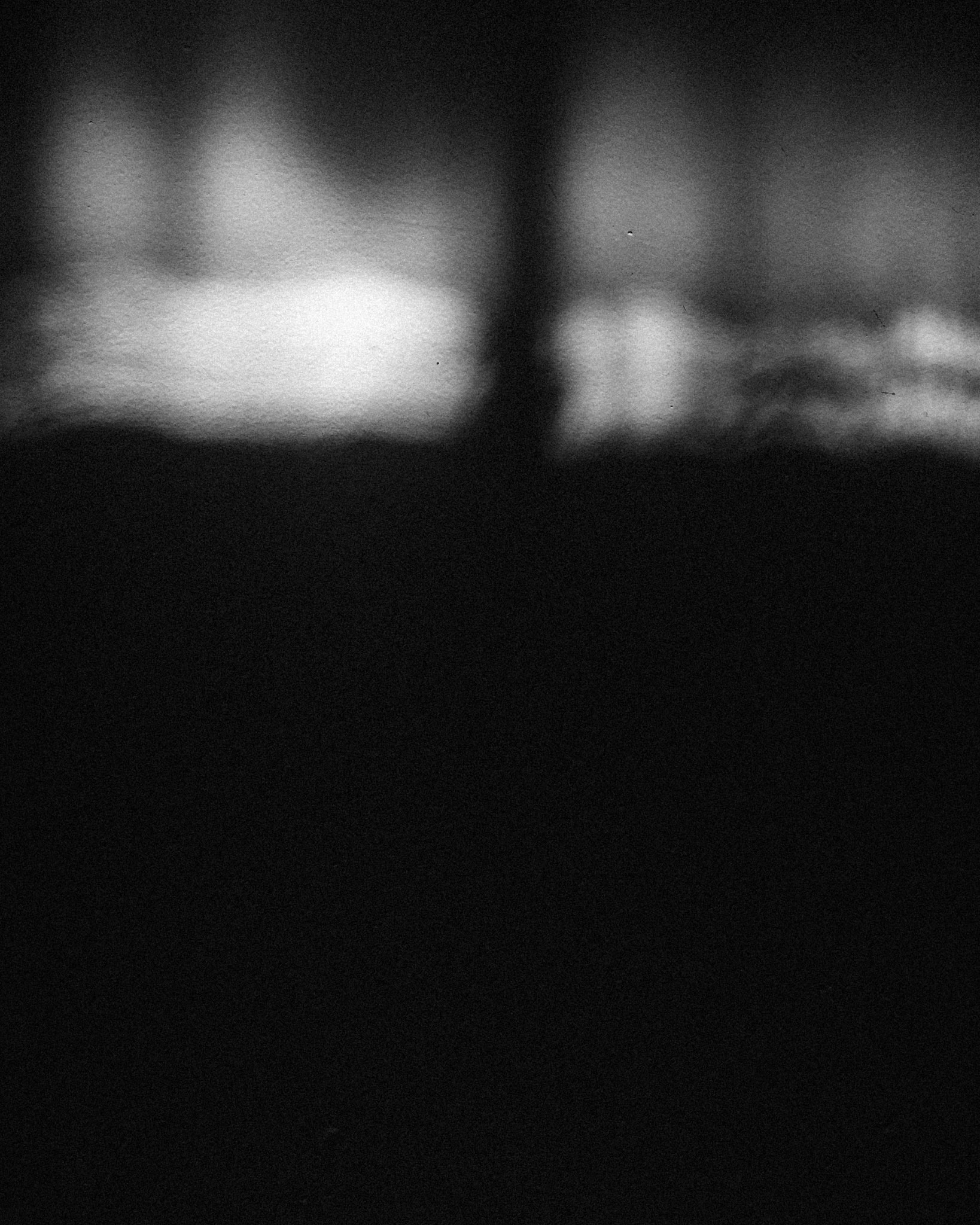 These are fundamental questions, I know--well worth patient contemplation.